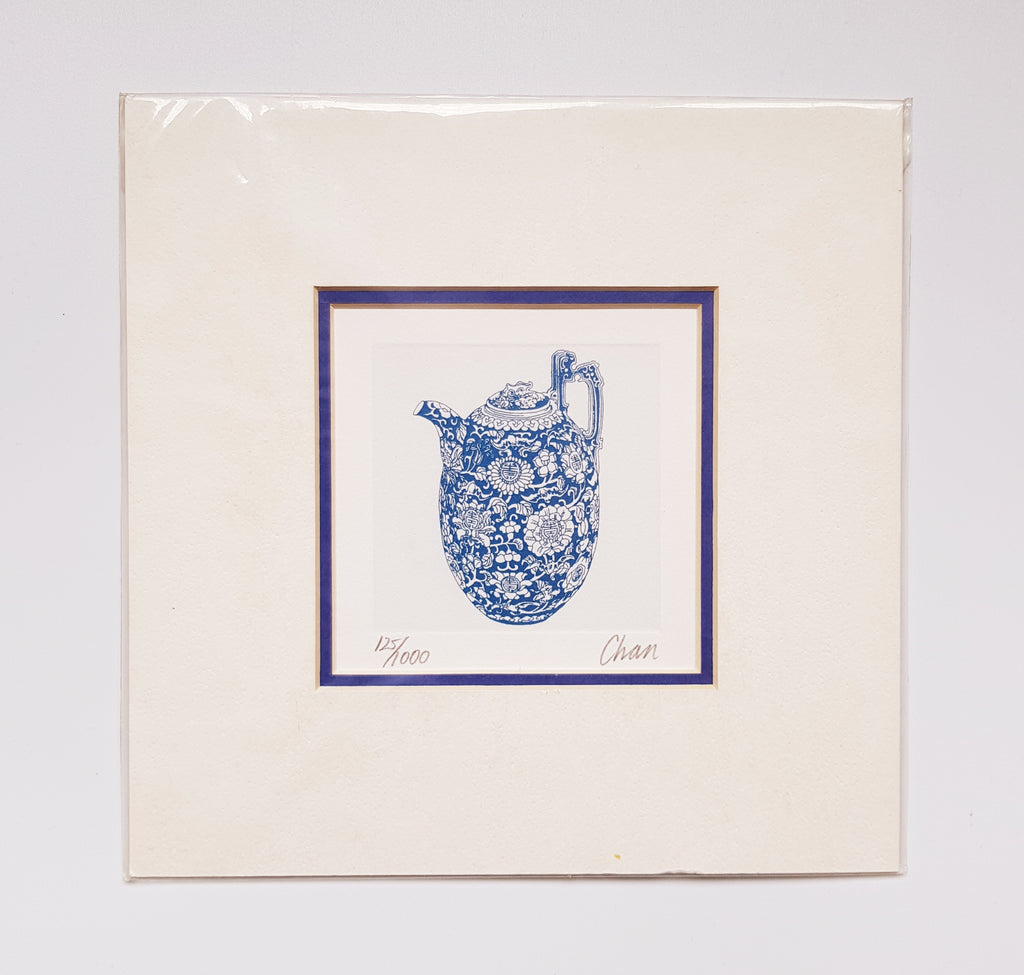 Limited Edition (125/1000) Print by the Chinese Artist, Chan Kong
£45.00
Chan Kong was born in Changsha, Hunan in 1942. He was graduated from the Theatrical Art Department of Hunan Art College. Nurtured by Chinese culture since his early days, Chan began to study painting at thirteen and has explored different forms of the art. Since his middle age,he has devoted his efforts to the development of Chinese painting. With the traditional technique as his foundation. He has engaged in diligent research, integrating the meticulous approach of Chinese painting,folk arts and various forms of expression of western art in a skilful way. His works have been exhibited for quite a number of times in China,Hong Kong, Taiwan, Singapore, Malaysia, South Korea, India, Japan and have won acclaim from different sectors of viewers.
This beautiful limited edition print is in a very good condition. It weighs 43 g, its measurements are Height 20 cm, Width 20 cm, Depth 0.2 cm.
Collectable. Collectors' item.
Free postage and packing for all items with a shipping address in the United Kingdom and Northern Ireland. £9 postage and packaging for the rest of Europe. £15 postage and packaging for the rest of the world.